Daryn--Vocals

HEY ALL YOU METAL MANIACS OUT THERE!!!!! THIS IS DARYN UNTERBRINK FROM
DELTA-9, AND THIS IS MY PAGE.
NOW I COULD GO ON AND LIST ALL THE STANDARD LIKE AND DISLIKES,
FOR INSTANCE.....FAVORITE COLOR..
"CLEAR!!!"
OR FAVORITE FOOD....
"PIE AT THE MOON LIT "Y"
BUT I'VE SEEN THAT TOO MANY TIMES AND IT BORES THE HELL OUTOF ME. I JUST WANT TO SAY THAT
DELTA-9 IS COMMITTED TO MAKING THE BEST ORIGINAL HARD ROCK-N-ROLL
WE CAN. HOPEFULLY IT WILL MAKE
YOU WANT TO BANG YOUR HEAD
AND HAVE NOTHIN BUT A GOOD
FUCKIN TIME.
SO TO WRAP THIS UP I WANNA
QUOTE A VERY FAMOUS MAN, AND
ONE OF MY FAVORITE PERFORMERS.

"LET THE MADNESS BEGIN"

SEE YA AT THE SHOW!!!!!!!!!!!!!!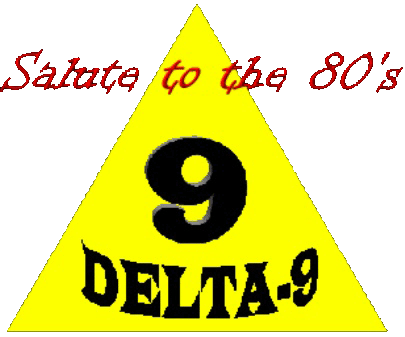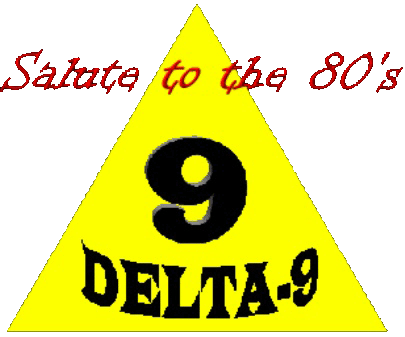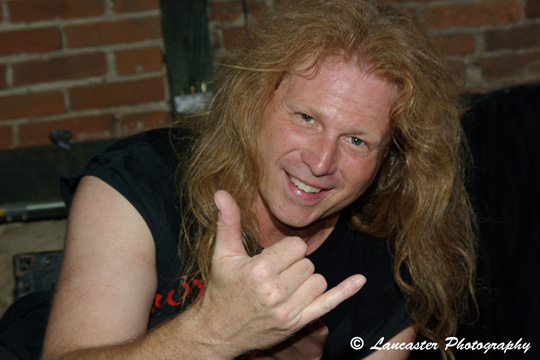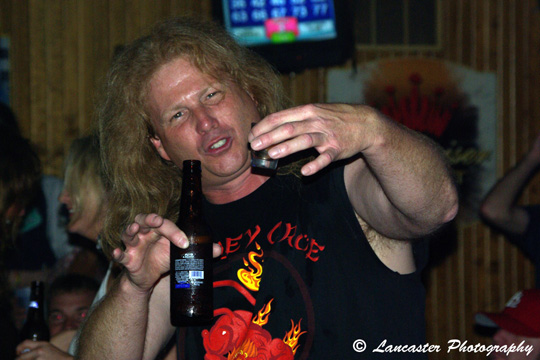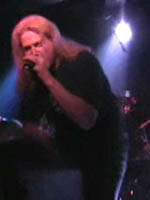 COPYRIGHT/SERVICEMARK
1997-2011