Band Bio
Since 1997 DELTA-9 has brought Rock-N-Roll to Arenas, Concert Halls, and smaller venues
across the country to a whole new level . DELTA-9 will take you back to time of long hair, fast women, fast cars, ripping guitar leads and blazing drum solos. Their collective influences coupled with an unsurpassed energy gave birth to a powerfully provocative show unmatched
by many others. A dangerous distortion eloquently tempered by a refined rhythm section and luminous vocals coverge to spawn a serious rock-n-roll lifestyle and attitude.
By the end of 2000, the band had recorded their first full length cd and hit the original music scene. Captivating audiences with their expressive music and explosive shows, DELTA-9 soon became a regional showcase, and with DELTA-9's ever expanding fanbase, they quickly became a midwest legend. DELTA-9 has also contributed to some very good causes
such as The Station Fund w/Great White, The American Cancer Society, and
the local music chapters of Missouri just to name a few.
They have also recieved awards for their performances across the U.S. and take rock-n-roll to the next level. Dedicated to their success, they are relentless in their strive to produce innovative music that will resonate throughout the hearts of all souls and patrons. Striving to make a breakthrough in the music industry, DELTA-9 is currently working on a tour and in the
process of taking the next step to stardom. See you on the next Tour!!!

bigger,
louder, faster, harder, &
kickin' ass
since 1997
bigger,
louder, faster, harder, &
kickin' ass
since 1997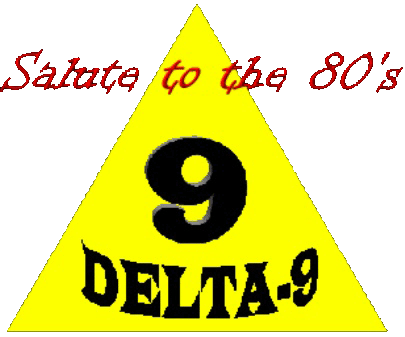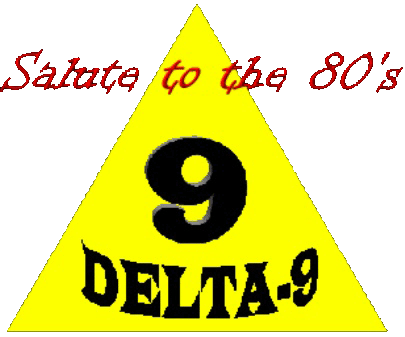 COPYRIGHT/SERVICEMARK
1997-2011