Bill Reda---Bass Guitar

BILL FIRST PICKED UP THE BASS AT THE AGE OF 14 AND PROGRESSED WELL AS HE SHARPENED HIS SKILLS
WITH BANDS SUCH AS CAPITOL PUNISHMENT, NOT FOR SALE. AND TEACHER'S PET. BILL STILL CONTINUES TO CONTRIBUTE HIS SKILLS AND PROFESSIONALISM
OF A SEASONED MUSICIAN TO BECOME A SOLID BACK BONE THAT WILL DRIVE DELTA-9 ANYWHERE THEY WANT TO GO....

FAQ:

NICKNAME: FAT SACS McGEE

BIRTHPLACE: ST LOUIS

HOMETOWN: ST LOUIS

HAIR COLOR: BLONDE

EYE COLOR: BLUE

FAVE FOOD: SHROOMS

FAVE PLACE TO EAT: THE "Y"

FAVE DRINK: ABSOLUTE ON THE ROCKS

FAVE T.V. SHOWS: THAT 70s SHOW

FAVE MOVIES: YOUNG FRANKENSTEIN, FRITZ THE CAT

FAVE SPORT: HOCKEY

FAVE MAGAZINE: RFT

AND YES THIS IS MY REAL HAIR.....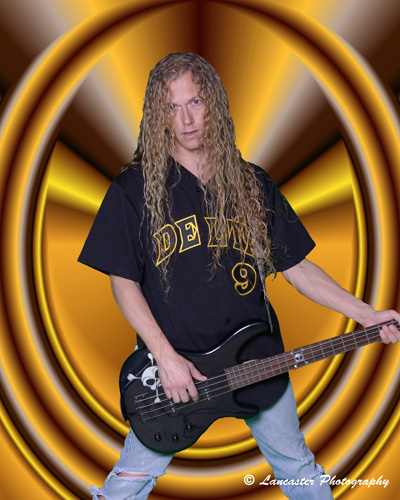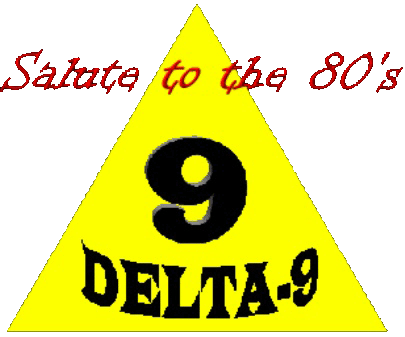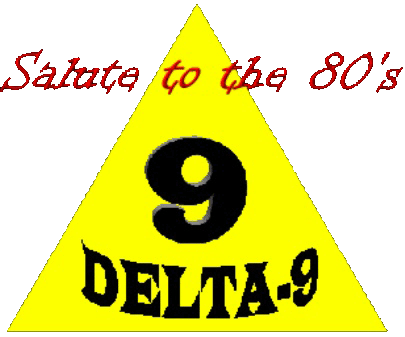 COPYRIGHT/SERVICEMARK
1997-2011