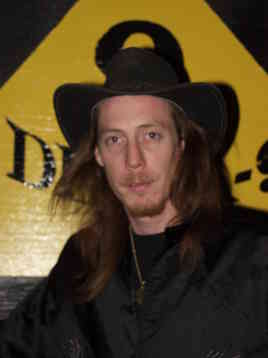 Action Jackson---Guitar

TIM (ACTION) JACKSON BEGAN PLAYING MUSIC AT THE AGE OF 8 WHEN
HIS MOTHER FORCED HIM INTO PIANO LESSONS. AFTER STUDYING PIANO FOR 5 YEARS HE JOINED THE SCHOOL ORHESTRA AND MARCHING BAND TO TAKE UP THE SAXOPHONE, UNTIL HEARING
ONE OF HIS FRIENDS PLAY THE GUITAR AFTER SCHOOL ONE DAY.
AT AGE 14 HE DECIDED THERE WAS NOTHING ELSE BUT THE GUITAR FOR HIM. SINCE THOSE DAYS HE HAS PLAYED AROUND WITH SEVERAL OTHER
WELL KNOWN MUSICIANS THROUGH OUT THE U.S.
HE ORIGINALLY FORMED DELTA-9 IN 1995 IN CAPE GIRARDEAU.
AFTER PLAYING AROUND WITH THE LOCALS
CAPE HAS TO OFFER HE DECIDED TO MOVE TO ST. LOUIS TO FURTHER HIS MUSICAL CARRER. IN 2001 TIM RESURRECTED DELTA-9
WITH NEW MEMBERS AND DECIDED TO SEE WHERE IT TAKES HIM.
TIM HAS KEPT DELTA-9 ALIVE THROUGH THICK & THIN, AND FOR OVER 12 YEARS.


FAQ:

NICKNAME: ACTION (LOOSE CANNON) JACKSON

BIRTHPLACE: POPLAR BLUFF MO

HOMETOWN: SUCK ASS TOWN OF LILBOURN MO

HAIR COLOR: VARIES--BUT MOSTLY BROWN

EYE COLOR: BLUE--RED SOMETIMES

FAVE FOOD: MANICOTTI

FAVE DRINK: TEQUILA

FAVE TV SHOWS: AQUA TEEN HUNGER FORCE
LAW & ORDER & THE 3 STOOGES

FAVE MOVIES: CLOCKWORK ORANGE,
THE WALL, CORNDOG MAN, & NATURAL BORN KILLERS

FAVE SPORT: RACING

FAVE THING TO DO: FLYING, RACE, VIDEO GAMES

FAVE MAGAZINE: HUSTLER

FAVE MOTTO: DONT SING IT...BRING IT.

FUCK CHARTER Communications.....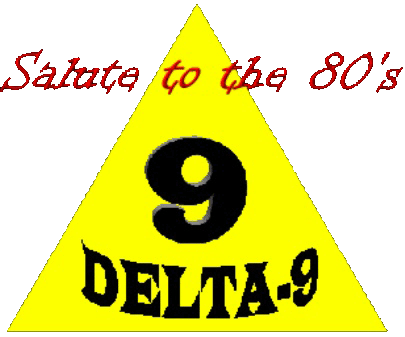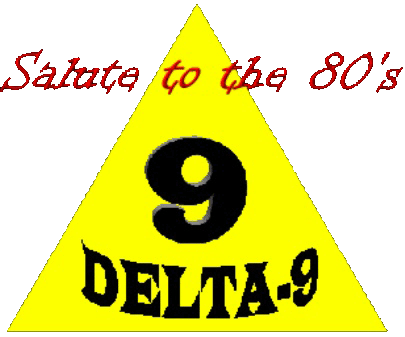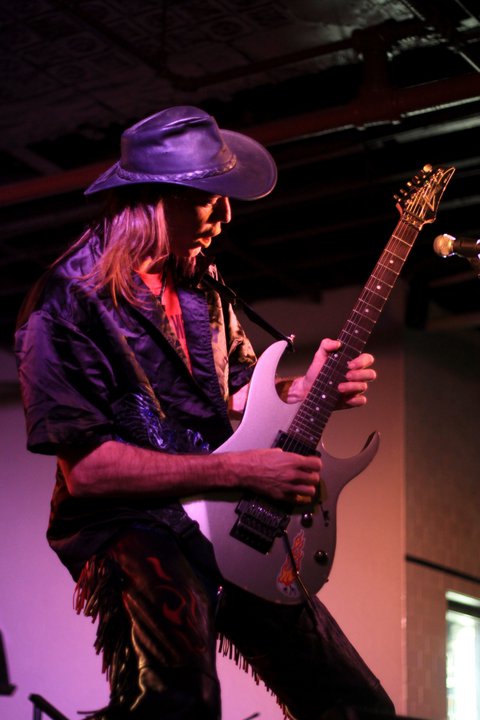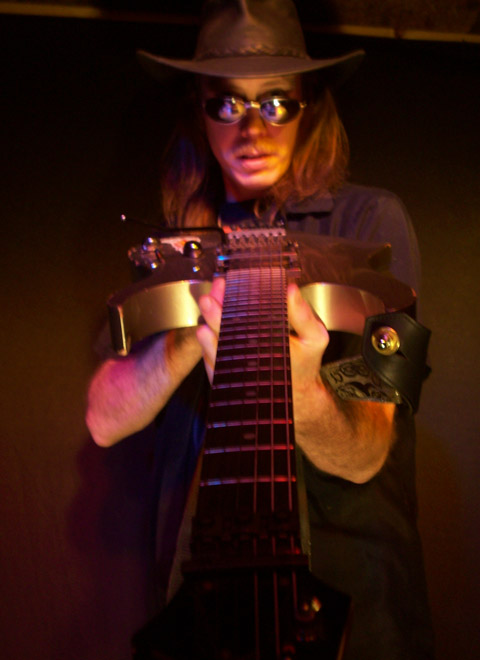 COPYRIGHT/SERVICEMARK
1997-2011